OUR SERVICES
CRAWL SPACE / BASEMENT WATERPROOFING
At 7th State Builders, we love making homes look great. However, we also love making sure your home is protected. With wet winters and dense soil, Maryland homes are particularly susceptible to moisture issues. If you are looking for crawl space or basement waterproofing, look no further than the experts at 7th State Builders.
How Protecting Your Home Pays Off
You are not alone in experiencing moisture or having water damage in your home. It is estimated that nearly 98% of basements will have water damage in their lifespan. This can lead to insurance claims, mold infestation, leaking window wells, higher electric bills, and sump pump failure. Here are other reasons it pays off to invest in crawl space or basement waterproofing: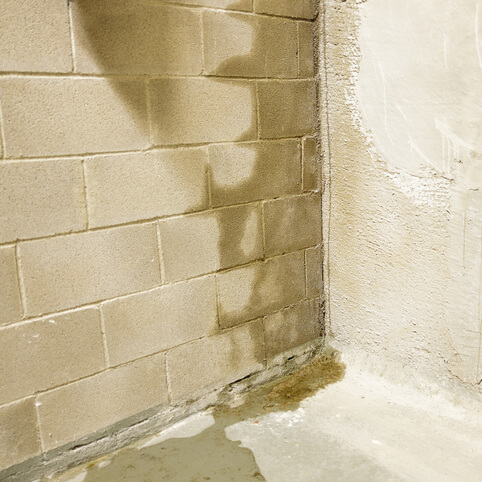 Decrease the Risk of Health Problems
Having water sit below your main living space can lead to allergy and asthma problems. The sitting water increases indoor humidty. Unfortunately, this means a lovely living condition for things like dust mites, mold, and mildew.
Lower Your Energy & Electric Bills
It actually costs more to cool and heat humid air. How much? It is estimated that homeowners with water problems pay 15-18% more on their electric bills. With Maryland's wet winters and humid summers, this only makes it more difficult.
Save Money on Insurance Claims
When it comes to water damage, this accounts for 20% of most insurance claims. From foundation cracks to flooding, these can be expensive claims. These can be prevented long term with proper waterproofing.