Our Services
At 7th State Builders, we believe our work speaks for itself. We believe in quality work that keeps customers loyal and talking how proud they are of their home. That is why it is our mission to pay attention to the details that make the difference. Learn more below about all the services we provide homeowners and commercial properties. Don't see something listed or have questions? Contact us via the website or call us today. We are happy to walk through any project or get you an estimate for services, free of charge.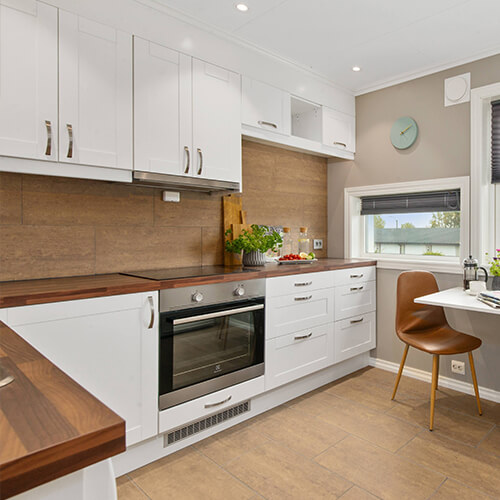 Kitchens & Bathrooms
If you are looking to renovate your kitchen or add a bathroom, we can help. 7th State Builders is licensed and insured in the state of Maryland to help you with all your building needs. We also will help you with selecting the right materials for your home.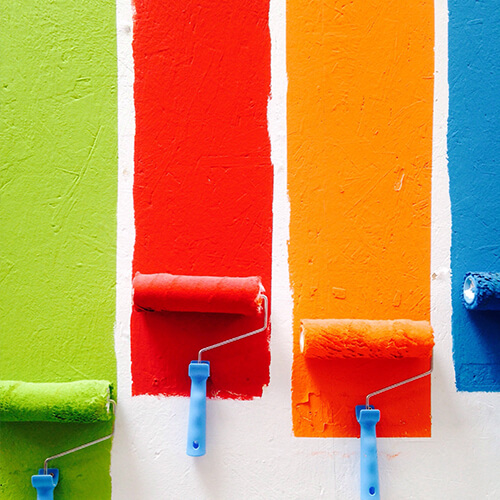 Painting
Painting can be a pain. From taping, cutting, removing fixtures, and more, it isn't an easy job. Let 7th State Builders take on the grunt work while you enjoy the final product. We also have the tools and attention to detail to make it look perfect the first time around.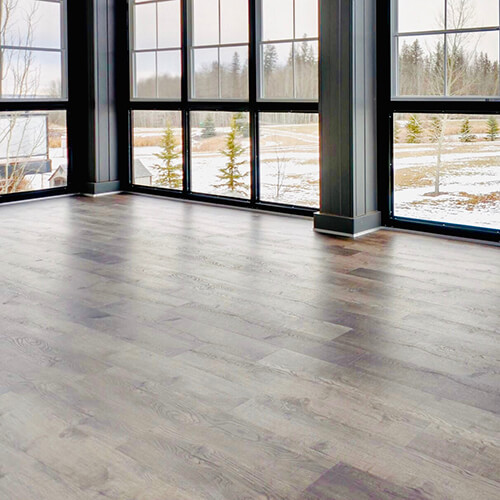 Flooring
Wanting tile? Hardwood? Or maybe you don't know. We can help you figure out the correct materials, what you love, and install them properly. 7th State Builders also can help with heated flooring and transitions to different materials between rooms.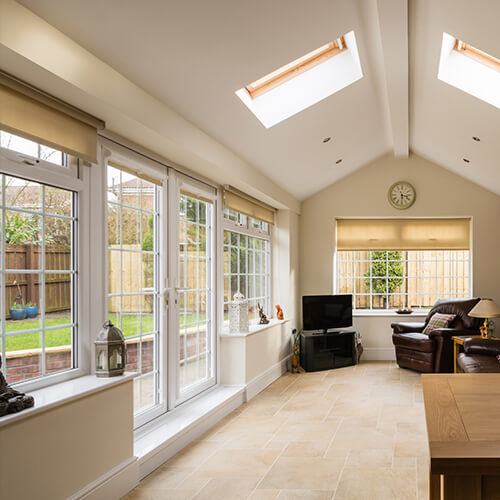 Additions & Sunrooms
If you are looking to build on to your home, 7th State Builders can help design and build it. We work with you to make sure it is exactly what you are looking for and built to fit your home. Contact us today for a free estimate.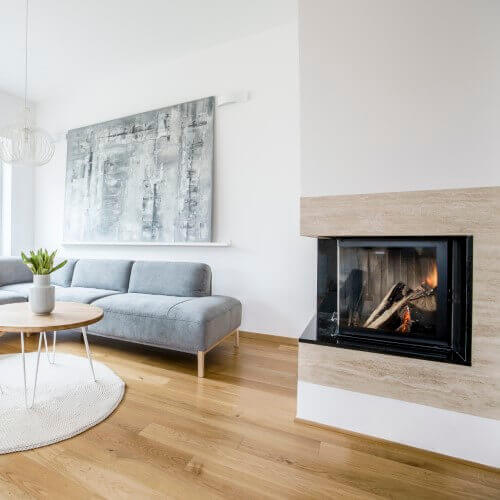 Remodeling
Looking to remodel your master bedroom or need to upgrade your living room? We help design and remodel your home, inside and out. From floors to ceiling we can do partial remodels to complete remodels.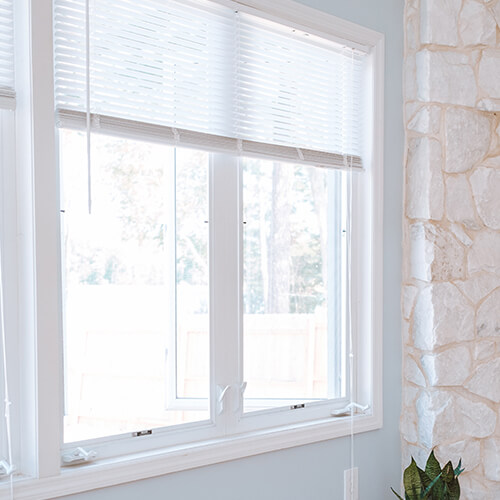 Windows & Doors
It's not just for aesthetics that we have windows and doors. Your home also needs them for climate control and to provide security. We can help you pick the right ones and make sure they are installed properly.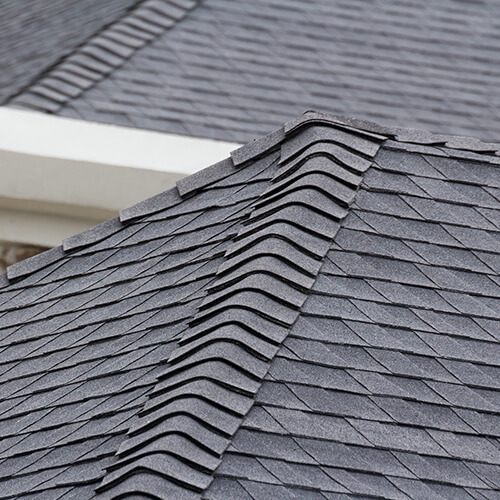 Roofing, Siding, Gutters
It's not a pretty job but the job makes your home pretty. It also protects your home, so it is vital you have experienced workers and quality materials. Whether you need one or all three, we have the ability to not only do it but do it right the first time.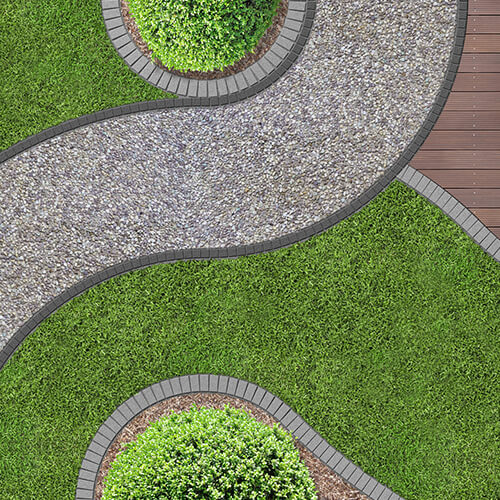 Hardscapes, Patios, Concrete
Concrete work might seem easy, but having the right tools make sure you have the right leveling, no pits, and a solid structure. What can take a DIYer a weekend todo, we can take care of in a day. Remember, time is money too.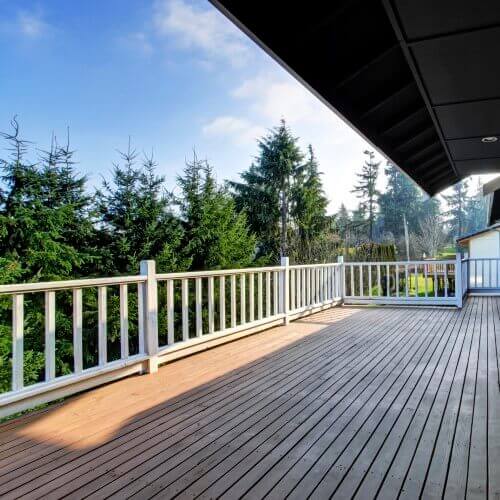 Fence & Decks
Fences and decks aren't as easy as people make it look. It takes time and the right tools to do them the right way. We have a variety of materials to choose from and different looks. We also have the experience and equipment to get it done on time and in your budget.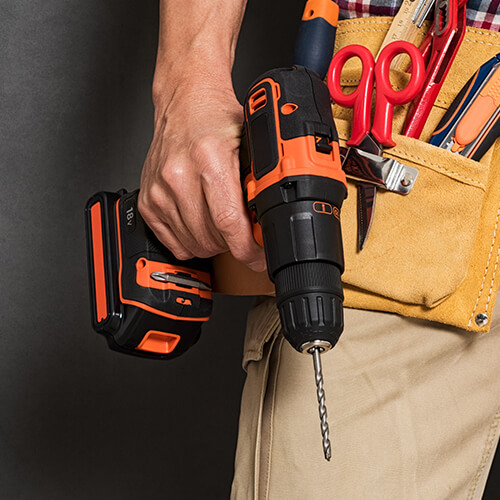 Handyman
If the honey-to-do list is becoming overwhelming, call 7th State Builders. We are happy to help with minor repairs and handwork around the house. Some times homeowners can't do it all, but we can!