OUR SERVICES
WINDOWS AND DOORS
Maryland's humid summers and often wet winters make having the right windows and doors necessary. Why? Because the temperature outside shouldn't be creeping into your home. To have better climate control, save on energy costs, and have peace of mind, make sure they are up-to-date. At 7th State Builders, we specialize in ensuring your windows and doors are top quality and installed correctly.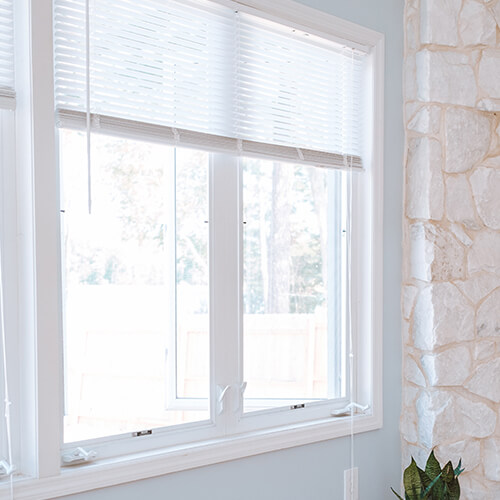 QUALITY WINDOWS FOR YOUR HOME
No matter what, the windows in a home need to be upgraded at some point. Like your roof, it's good to do this as technology gets better. If your home's windows haven't been replaced in the past 15 years, it's time. Some significant indicators that your windows need replacing are that they are difficult to open, hard to clean, accumulate moisture, and you can feel a draft. Here are some benefits to updating your windows with better quality materials: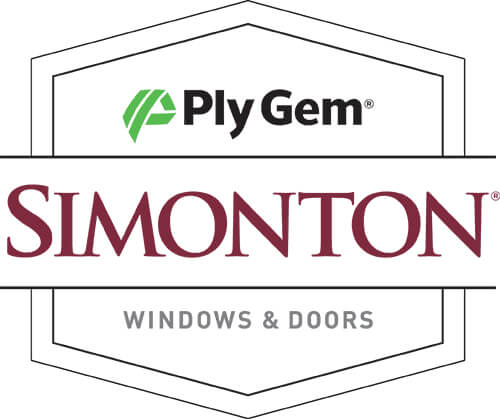 Lower Energy Costs – Older windows don't keep out the humid summers and wet winters. New windows can help decrease your heating and cooling bills.
Protect Your Furniture – Sun rays can damage and fade furniture, art, etc. You can get ultraviolet ray protection up to 95% with new windows.
Reduce Outside Noise – While you might still hear the Blue Angel's practice, you can help eliminate street noise, airplanes, etc.
Update Your Home's Look – The best part is they aren't just functional; they look great too! If you want to sell your home, this also helps.
Easier Maintenance – Cleaning is more accessible in newer models. Also, with modern trim options, you can don't have to repaint them in years to come.
While we work with various manufacturers, one of our go-to brands is Simonton Windows. They design their award-winning windows to be durable, energy-efficient, weather-resistant, and easy to maintain. In addition, they have been making windows (and doors) for over 70 years. If you would like to learn more about your options, give us a call today. We offer no-hassle, no-obligation estimates.
INTERIOR AND EXTERIOR DOOR INSTALLATION
Inside and out, doors are crucial to any home design. From security to looking good, there is more to consider than just the materials it's made from. At 7th State Builders, we offer new door installation and replacement door services. And this goes for just about any door:
Interior doors
Exterior doors
Storm doors
Garage doors
French doors
Patio doors
Screen doors
Commerical doors
Pocket doors