OUR SERVICES
ROOFING, SIDING, GUTTERS
Taking care of your home is more than making it look great on the inside. It also means making sure the outside of your home can withstand Maryland weather. From unpredictable winters to humid summers, your home is put to the test. That is why quality roofing, siding, and gutters are essential to your home. They need to be durable, long-lasting and look good too.
At 7th State Builders, we are GAF Certified Roofers and have many years of experience in top-to-bottom home construction. And while many people see these three elements as very different things, roofing, siding, and gutters are all very crucial for similar reasons.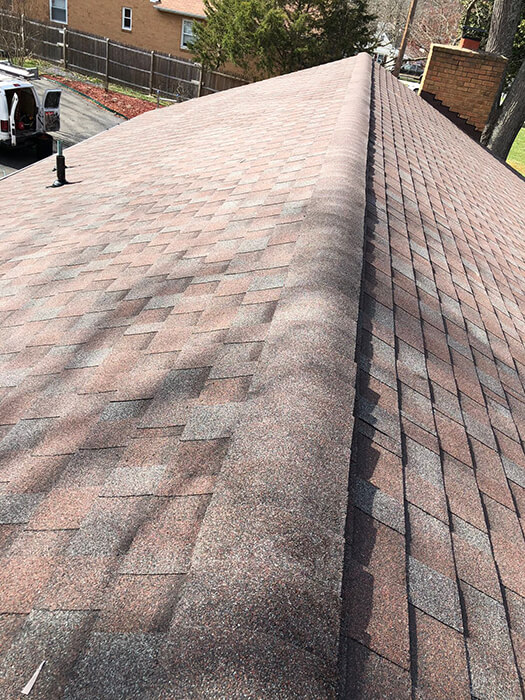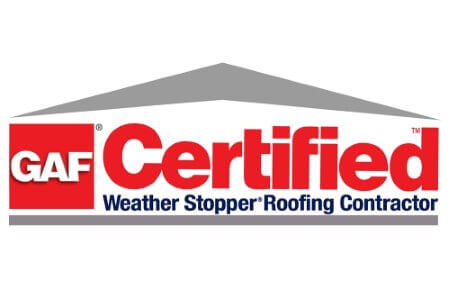 ROOFING
You live, play, and work under it, so it needs to be dependable. No matter stormy or sunny weather, we only trust one roofing manufacturer with our clients. GAF products are used in 1 in 4 homes throughout the U.S. Why? Because roofing is more than shingles. Here are the main elements for GAF roofs:
Leak Barrier: Rainwater and moisture need to be kept out of your home.
Roof Deck Protection: Just because the rain doesn't come through doesn't mean moisture can't. Humid days are in abundance in Maryland.
Start Strip Shingles: This is essential for heavy winds. We don't want your roof flying away.
Shingles: This is what you see, but it also means years of protection. Therefore, you don't want something that will fade or not stand the test of time.
Attic Ventilation: These will help reduce the attic moisture and heat, which, again, is a big deal for Maryland summers.
Ridge Cap Shingles: It's the details that matter. These help it look complete and help against further leaks.
Want to see what it would look like on your house? Check out the Virtual Home Remodeler on GAF's website here.
SIDING & GUTTERS
When it comes to the exterior of your house, siding and gutters play a major role in the curb appeal and function of protecting your home. The main materials are vinyl, fiber cement, and wood siding. If you don't know what you want, we are happy to help. 7th State Builders can show you examples of our other client's homes or make suggestions based on your needs.
The same goes for gutters. They might seem pretty straightforward, but you need to ensure they are installed properly. Not having a professional installation can lead to major leaks and costly repairs. We can repair existing gutters or replace them with new ones. Make sure the rainwater goes where you want it to by contacting us today.