About 7th State Builders
7th State Builders is a family owned and operated home improvement company in Maryland. We have over 20 years of experience in the home improvement industry. Making customers' dreams a reality is what we pride ourselves on. At 7th State Builders, we promise quality service. It is our goal to meet all your home improvement needs and make you feel like you are apart of our family. We treat every home as if it were our own, with care and consideration. That's what we are all about.
How did you get your name?
Did you know that Maryland, one of the original thirteen colonies, was the 7th state to ratify the United States Constitution in 1788? It was on April 28th, 1788 to be exact. Maryland is referred to as America in Miniature. As all fellow Marylanders know, this is because of our vast topography. From beaches to mountains, we have very landscape America has to offer.
That is why 7th State Builders named itself after the state. It has a variety of services to offer and takes pride in where we come from. That is the same pride we have for the quality services we provide. From home remodeling, patios, minor or major fixes, we do it all. Hard work, attention to detail, and dedication are the foundation for our company. Call us today or fill out a form online to get a free estimate.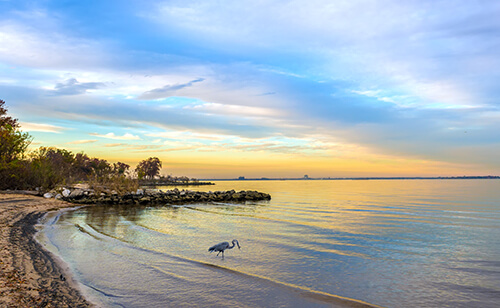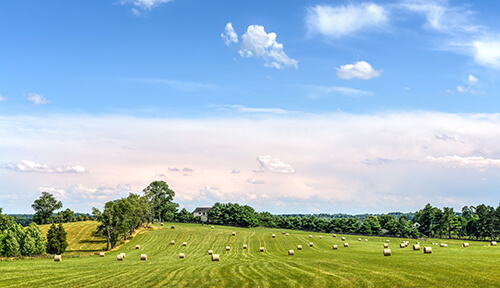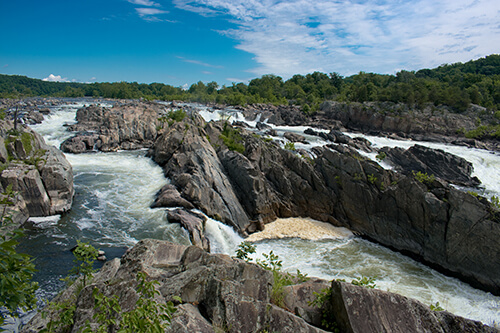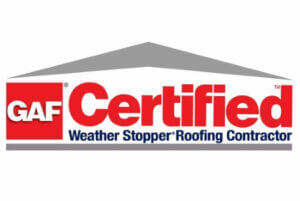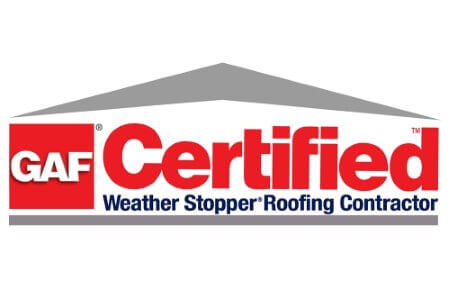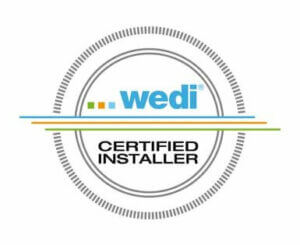 YOU DREAM IT, WE BUILD IT