MARYLAND BUILDERS YOU CAN TRUST
EXPERTS IN HARDSCAPE, PATIO, DECK DESIGN
7th State Builders is a Maryland home renovation company that specializes in creating hardscapes, patio, decks, and screened-in porches. However, we do just about everything when it comes to renovating your home. We believe homeowners shouldn't have to deal with a multitude of contractors to get their homes the way they want.
Currently, we serve Calvert County, Anne Arundel County, St. Mary's County, Charles County, and PG County. If you are looking to update your home inside or out, give us a call today. We are ready to make your home be the place you want to be all summer long.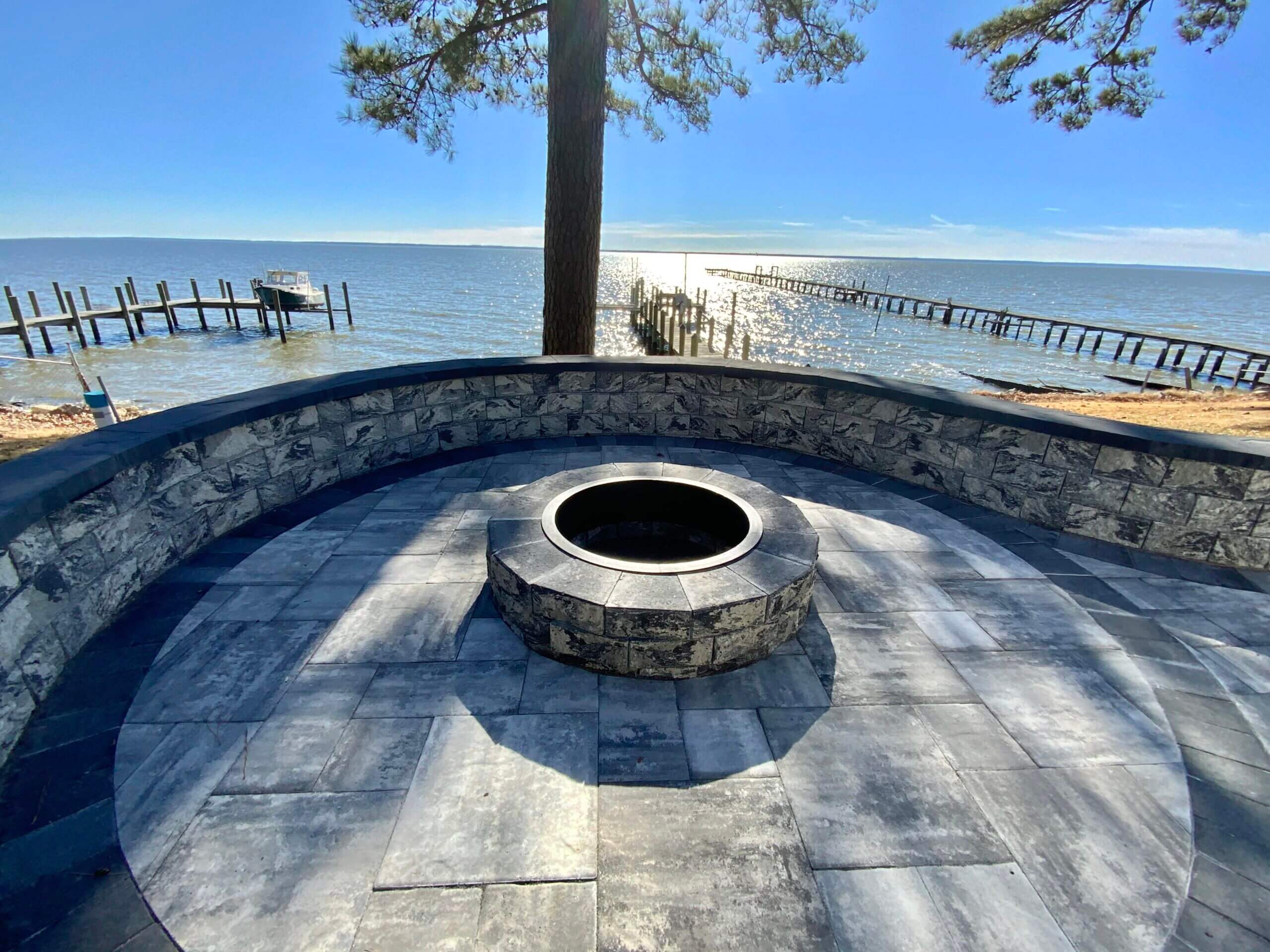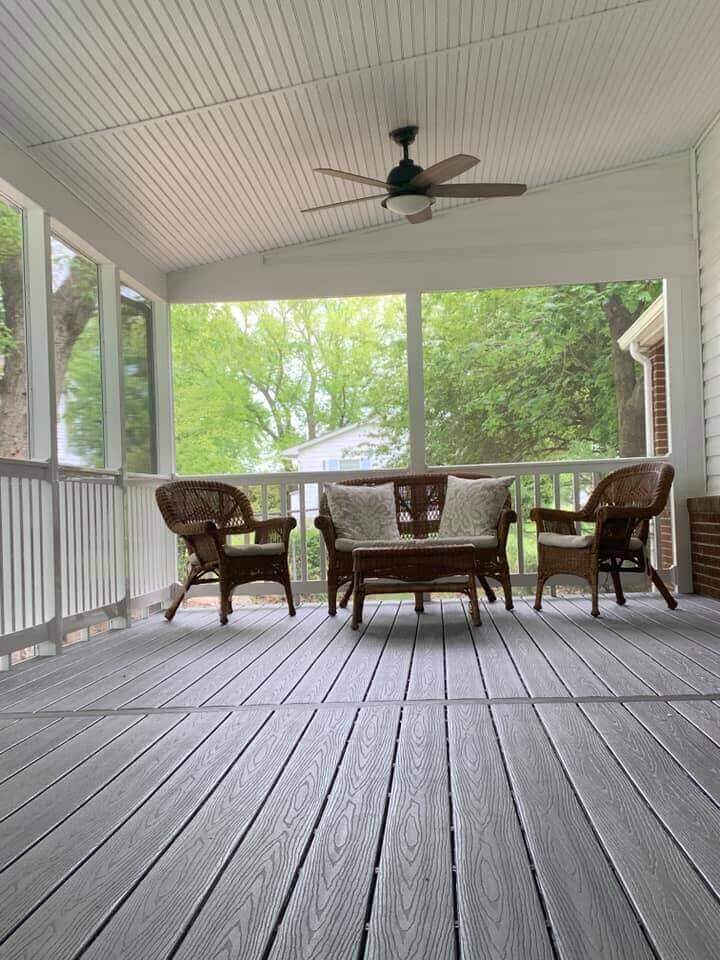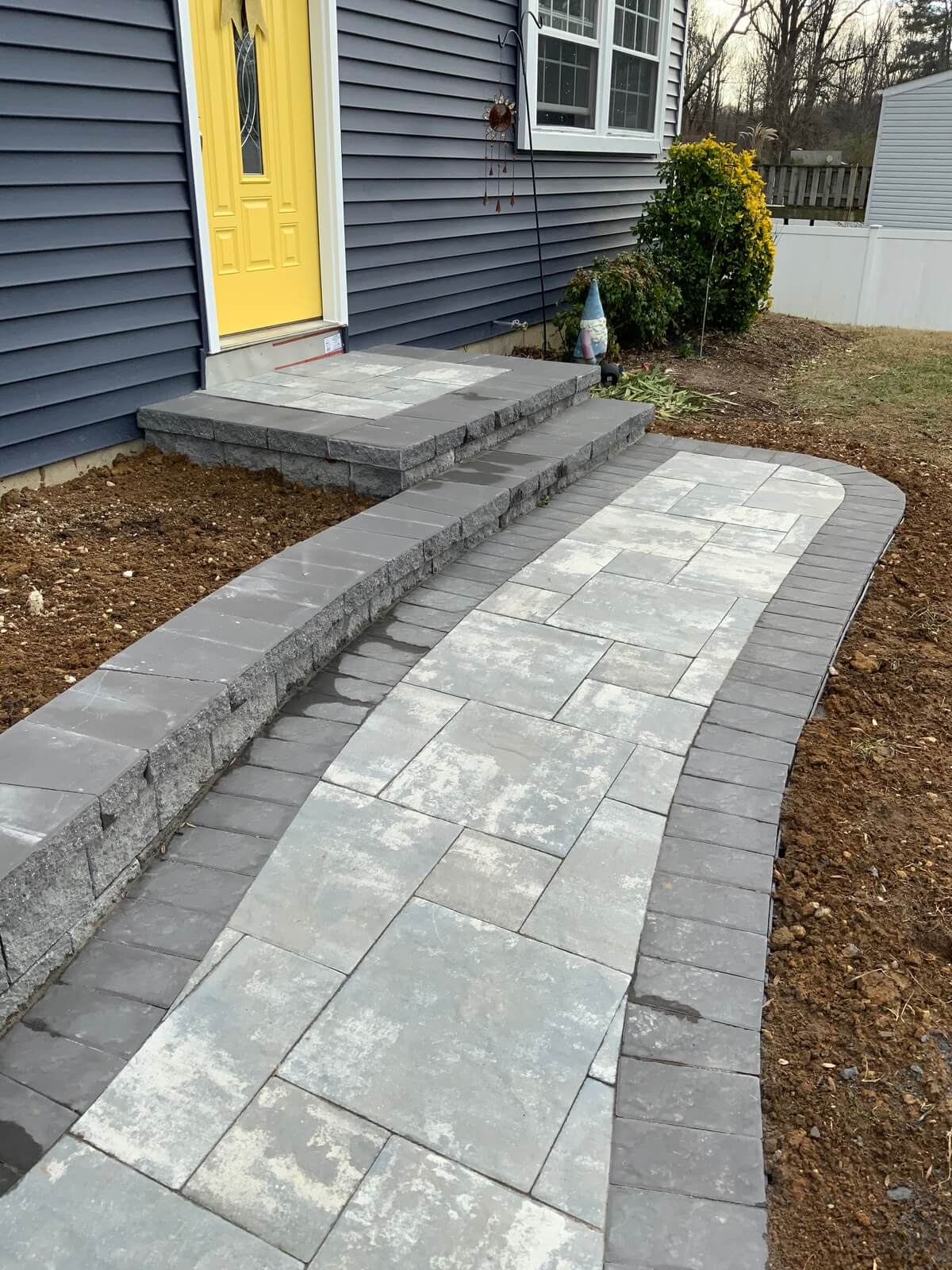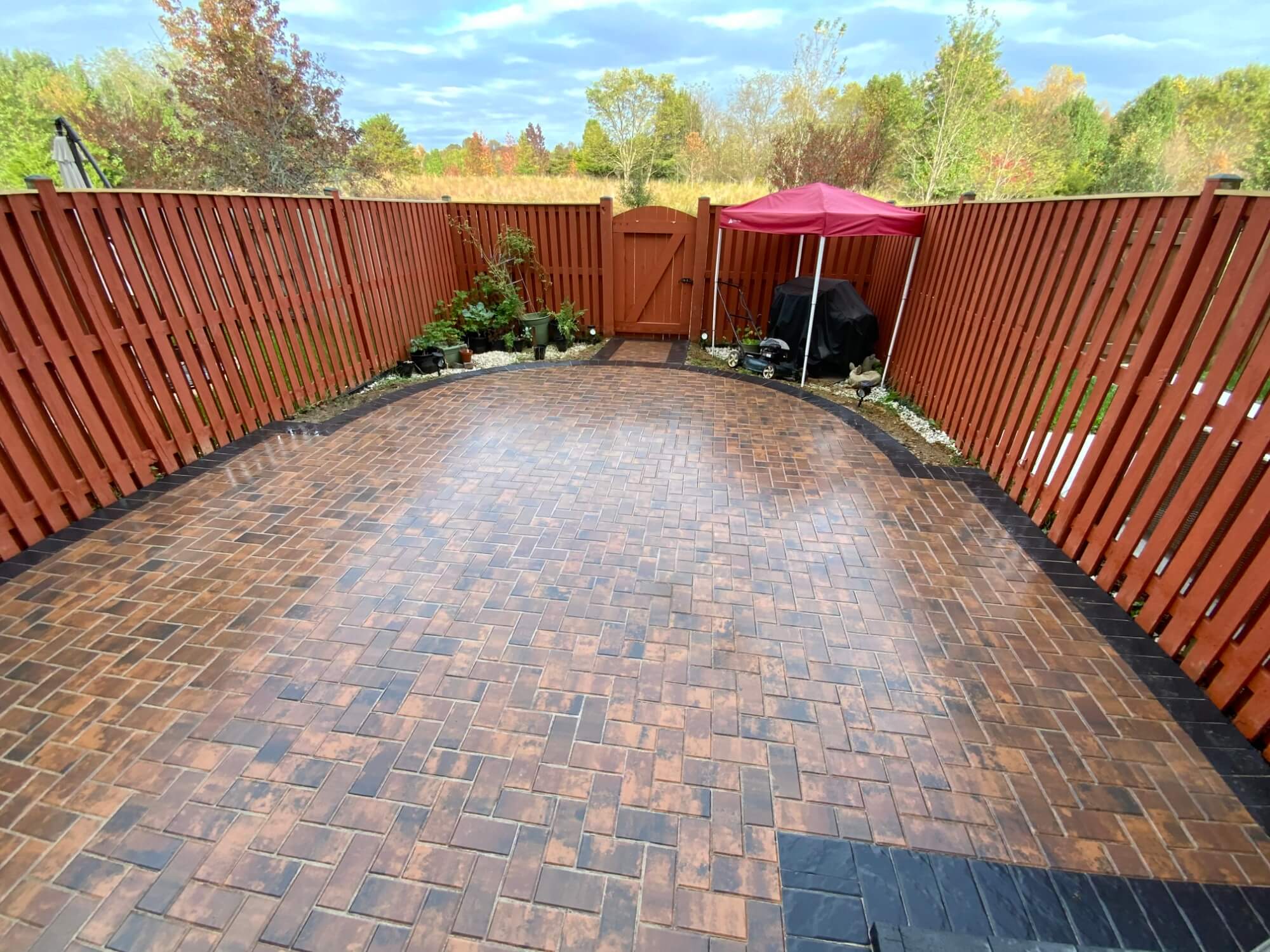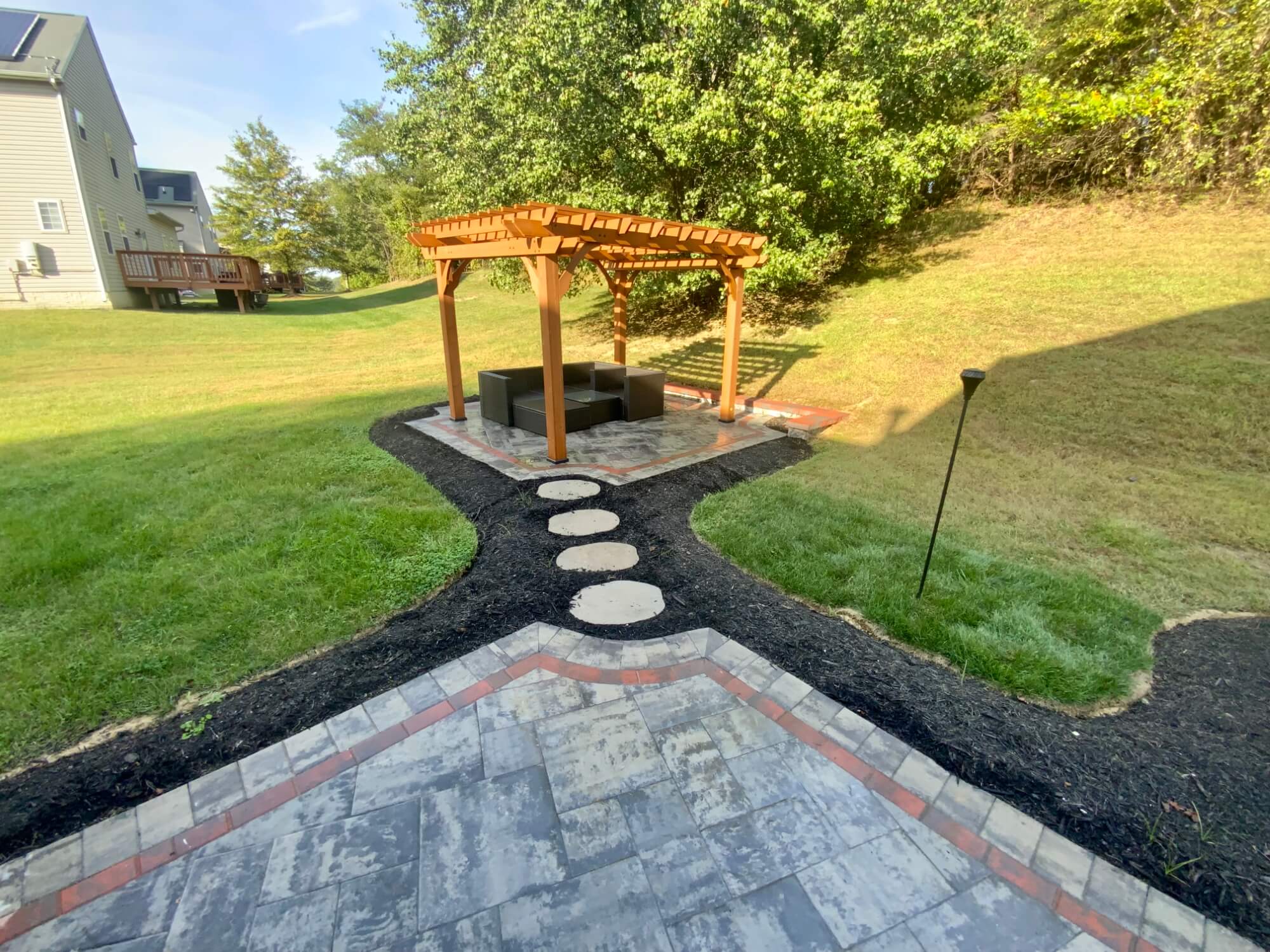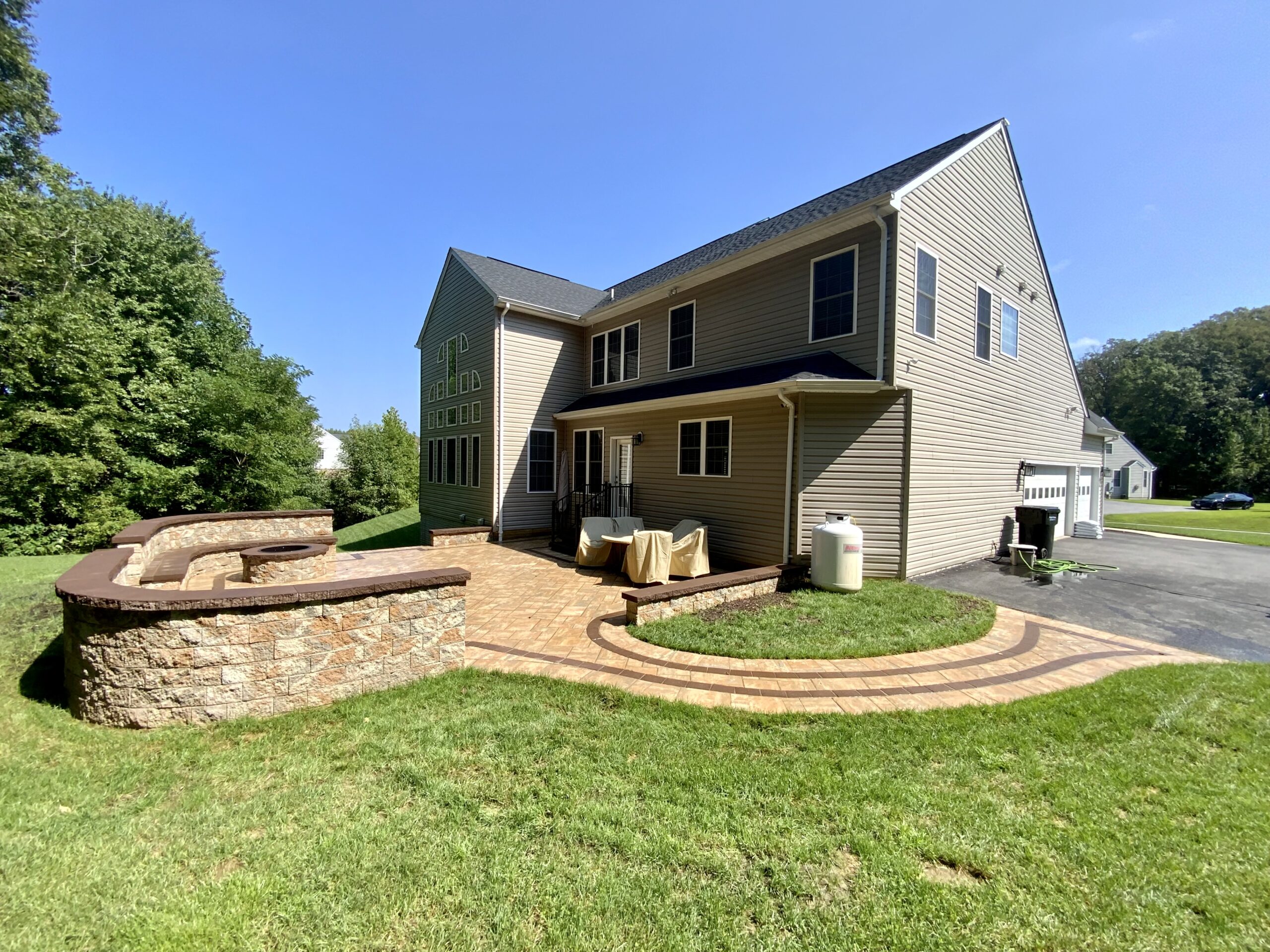 Want to See More?
Check out even more hardscape, deck, and patio inspiration on our gallery of recent projects. You can also find more about the details of the project.
OUR BUILDER BLOG
MARYLAND BUILDERS WITH OVER 20 YEARS OF EXPERIENCE
We have a blog that is complete with inspiration, tips, and recent project breakdowns. You can visit our gallery for all the pretty pictures or you can check out our builder blog for behind-the-scenes details. This can include before photos, materials list, and homeowners' thoughts. It's a great place to learn and get ideas for what you'd like to remodel next!
7th State Builders is licensed, insured, and bonded in the state of Maryland to do everything you require to fix, repair, or build on your home. Not sure what you want? Call us today or fill out one of our online forms.