OUR SERVICES
FENCING
Fencing comes in all forms and materials. There is a lot to choose from. So, when you are looking at fences, which one is the right one for you? Let 7th State Builders help you decide. Our professional team can work with you to find the perfect fence for your property. There are many style options to choose from and we want to install the one that fits your budget and the look you want. To start, decide what material you want to work with.
FENCING MATERIALS
Vinyl Fencing – Lower on maintenance, vinyl fencing is becoming very popular amongst homeowners. They are also more cost-efficient and hold up to a variety of weather that Maryland can get. While they are typically seen in white, they do come in numerous color options. With high durability and low maintenance, you can see why this has become a favorite choice for busy homeowners.
Metal Fencing – Metal fencing includes chain link, wrought iron, steel, and aluminum fencing. These all have a wide array of styles and benefits. Many times metal fences are a practical way to secure an area, such as pools. They can also provide a historic look to a property with more options for ornate styles.
Natural Wood Fencing – While wood fences might seem like the simple option, it is far from. Not only are their many styles, such as dog ear, flat top, gothic, lattice, picket, shadow box, etc. but you can also paint it or leave it natural. It is customizable, and for the savvy homeowner, many time more affordable. With proper maintenance, a wood fence can last many decades.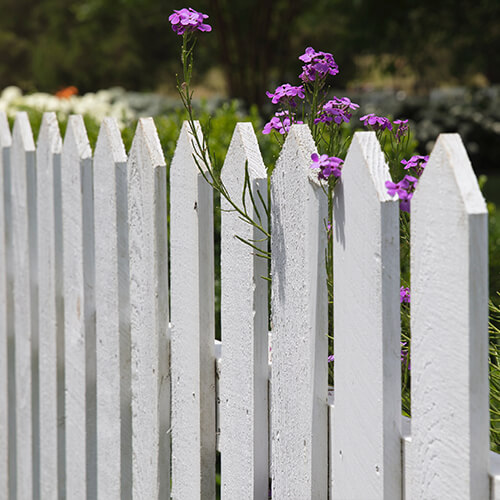 HOAs & CODES
Another thing to consider when choosing a company to build your fence is the expertise and knowledge of HOA rules and county codes. At 7th State Builders, we know that some counties only allow for specific types of fences. We also work within HOA rules and regulations so your fence not only looks good but is up to code. Don't waste your money to only have it taken down if it isn't done right the first time. Contact us today.