OUR SERVICES
FLOORING
Some things are about form, others about function. Flooring has to be both. Not only is it one of the most noticeable aspects of a house, but it takes the most wear and tear. That is why making an investment in quality materials really pays off in the end. At 7th State Builders, we supply and install tile, hardwood, and laminate flooring that is made to last. Not sure what you want? We can help. Our knowledgeable staff can help you decide on color, style, and materials that are right for your lifestyle and home.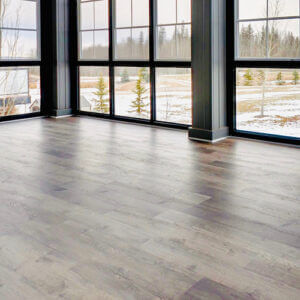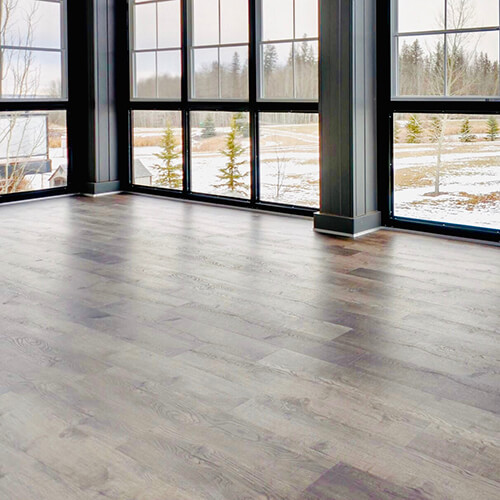 Picking the Right Flooring Material for Your Home
When updating or upgrading your flooring, there is a lot to consider before you make a decision on your materials. While budget is always a great place to start, there are so many other factors. Here are some questions we ask our clients to help guide them when choosing flooring materials.
Where are you putting the flooring?
Simple question, but this helps narrow down materials. If you are updating flooring in a high moisture area, you want a material to stand up to that environment. Often times, these areas include your bathroom, kitchen, and basements. This could mean concrete for basements, and tile for the bathrooms and kitchen.
Do you have pets and/or kids?
They involve the same level of needed durability in a floor. While everyone wants durable flooring, some have superior wear resistance. If you have kids and/or pets, it might be best to invest in flooring that is scratch resistant and easy to clean. That way you can make sure it looks great and your investment stands the test of time (and them).
What do you consider high maintenance?
Yes, we are talking about flooring, not your partner. The thing is that often times hardwood flooring looks great. However, it can be a lot more maintenance in the end. If that is the look you want, it might be worth it. Then again, you may want to invest in something that mimics hardwood but doesn't come with the high maintenance.
How much do you want to spend?
Sometimes people budget for new home projects. Other times, people just aren't sure what it should cost. We recommend you start by looking at square footage. Typically, the cost of flooring is determined by the sq. ft. so knowing how big of an area you want to cover is important. Many affordable floorings can be found between $2-$5 per sq. ft.
If you would like to find out how much, and what materials we recommend for your space, contact us today.