OUR SERVICES
BUILDING DECKS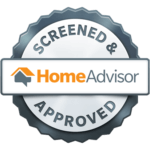 In Maryland, we love being outdoors, and our backyard is no different. Decks are essential to outdoor living space, and we know just want it takes to make a quality deck. From ultra-modern designs to traditional wood decks, we have a variety of quality materials to choose from. However, a deck is more than its material. It is also about the design and location. Depending on how your home faces the sun and the number of trees in your yard, the amount of sun and shade can vary.
When we work with our clients, we take location, budget, materials, and home-style all into consideration. It isn't just enough to build a deck; you need something that will last the Maryland weather. At 7th State Builders, we pride ourselves on years of experience in building decks. This is why we don't just focus on one aspect of decks but the entire big picture.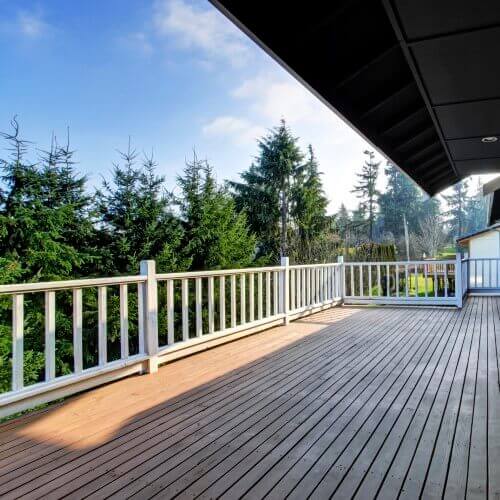 COMPOSITE VS. WOOD DECKING
This is a common debate. There are a few factors you want to consider when it comes down to it. Your budget is top of that list. However, with wood costs rising and the lower maintenance costs of composite decking, you'd be surprised how they might even out over time. If you are looking for less investment upfront, wood decking is still cheaper.
You should still take into consideration a few other factors. How much maintenance do you want to do? Is the deck sitting in direct sunlight (and for how long)? Will it be covered or screened-in? These can help determine the best material for your deck. If you want more information, check out our blog about the pros and cons of decking materials.
RAILINGS & ACCESSORIES
Decks aren't just the materials under your feet. Railings, post caps, planter boxes, and built-in benches can influence the safety and style of a deck. You can choose from wood, vinyl, and composite materials for railings. There are also more modern metal, and wire railing looks that allow you to see more of your surroundings and less of the railing itself. Whatever look you are going for, we can help. Don't wait until the summer is over to enjoy your deck today!
7th State Builders has installed decks throughout Maryland. We are licensed contracting and can help take care of our clients' county and city building permits. Now sure where to start? Let us help you. Call us today to get a no-obligation consultation. We can do it all, from new decks to helping update old ones.