OUR SERVICES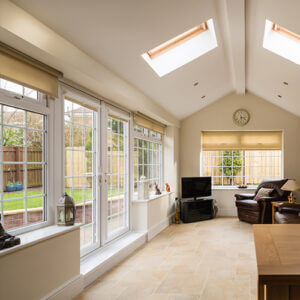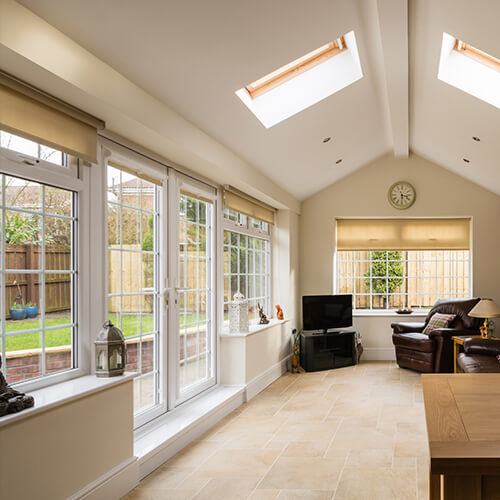 ADDITIONS & SUNROOMS
Bring on the sunshine! Or, at least more living space. At 7th State Builders, we help homeowners decide on the best additions for their houses. This includes extending the living room, adding on new bedrooms, or building on a sunroom. Overall, the limit is your imagination. However, what you are building, is not nearly as important as how. With a team of professionals, 7th State Builders can guarantee quality materials and long-lasting structures. A place where you are safe and love spending time with your family.
What is the Difference Between Additions and Sunrooms?
If you want to really get into it, sunrooms are technically an addition. However, in construction, they are thought of differently. A room addition usually indicates an extension. This is where one exterior wall is taken out and the roofline is extended. When we are talking about additions to your home, this indicates that it will be climate controlled, along with the rest of the home.
On the other hand, sunrooms are usually not as well integrated into the interior space of the home. Often times, they are accessed through an exterior door and may not be climate controlled. Keep in mind, having a sunroom added doesn't mean you have to take out an exterior wall. However, there are different types of sunrooms depending on the needs and requests of the homeowner.
The biggest and probably the most obvious difference is the windows. Specifically, sunrooms tend to have a lot of windows, while additions vary depending on the type. All in all, if you live in Maryland and are considering an addition or sunroom, contact 7th State Builders today.