OUR SERVICES
HARDSCAPES, PATIOS, & CONCRETE
Outdoor entertaining space adds a lot of value to your home. Not only in terms of resale, but also in enjoyment. Having the right patio design can help you optimize your outdoor living space. And you have options. At 7th State Builders, we are experts in helping homeowners figure out what patio materials are right for them. We take into consideration maintenance, budgets, longevity, and the overall look. The two main choices in terms of patio design come down to two: patio pavers or concrete. Learn more below about what might work best for your backyard.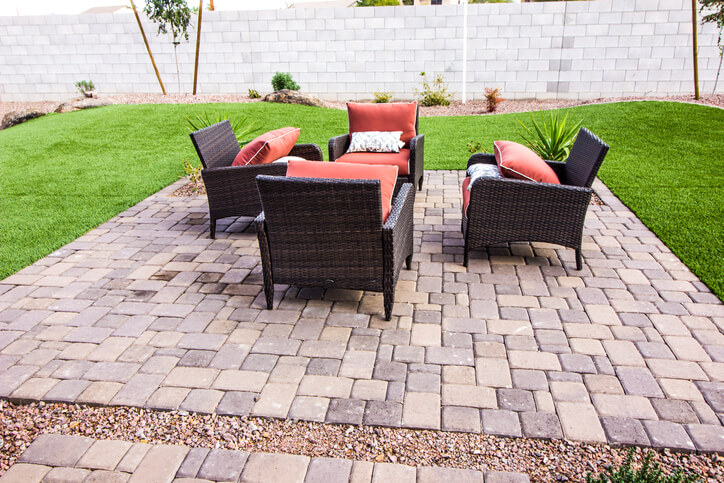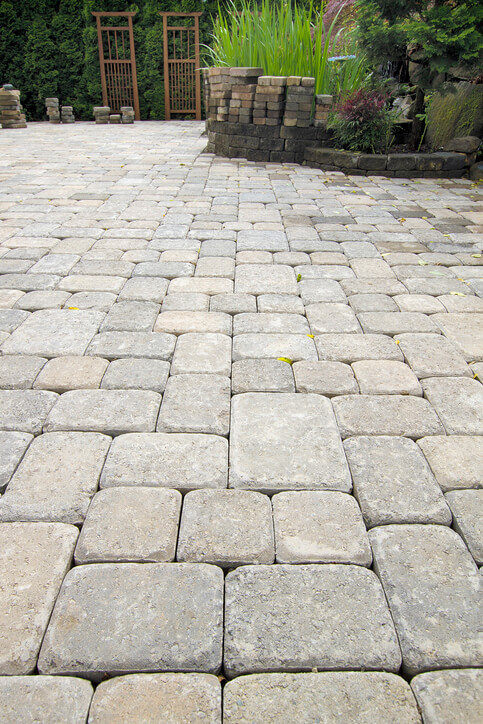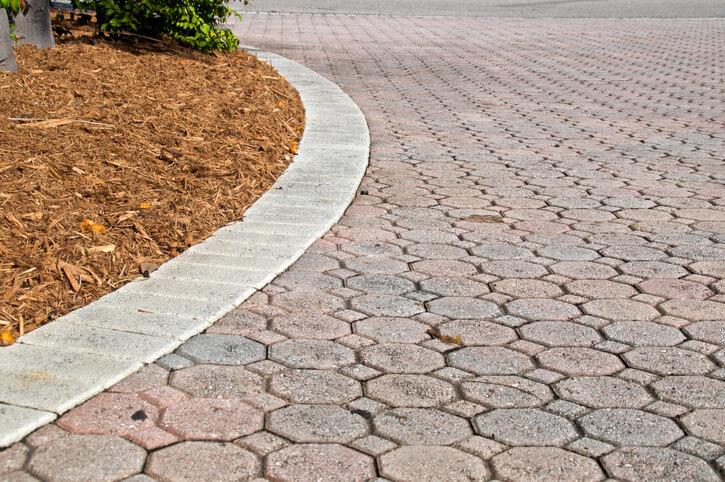 HARDSCAPE PATIOS
Every home owners has their own unique needs and expectations for their backyard patio. So, let's break it down by the main factors of patio design:
Cost– Let's get down to brass tax because at the end of the day, that is what everyone wants to know. How much? Well, it's not any easy answer. It really depends on the look you are going for overall. Patio pavers are going to be more of an investment up front. But like all investments, you have to see the bigger picture. Overall they cost less to terms of repairs and maintenance.
Maintenance – This is where patio pavers become a popular option. Unlike concrete slabs, if one cracks, you can replace that one section, simply and easily. they also don't need to be sealed or treated overtime. And in Maryland, especially the closer you are to the water, you can get permeable pavers. There are a great solution to hardscape without harming the environment.
Longevity – The main take away isn't that patio pavers necessary last longer than concrete, but they are easily replaced. It is also easier to expand the space overtime. So if you want to start out simple and add on later, patio pavers is a great way to go.
Appearance – Again, this all depends on preference. However, patio pavers do live a look of elegance that sometimes isn't achievable with a concrete slab. Not to mention, there are so many styles and colors to choose from. You can make walkways, bonfire pits, patios and more.
At the end of the day, it is really about what you want your home to look like. What will you enjoy spending your time on? If you still aren't clear on the best option for you, contact us today. We can show you the options out there with no obligation. Already have something in mind? Great. Get start today!
CONCRETE SLABS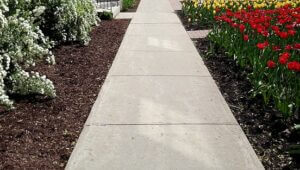 Looking for a patio, driveway, or flooring, we have you covered. 7th State Builders can get any size job done quickly and correctly. And while many people think they can save money doing it themselves, there is a lot to consider before you do so.
First, preparation. It's important to make sure the land you are pouring on is stable and prepped correctly. If not done right, it can create air pockets or crack the concrete. There are also other things to take into consideration: slope, rainfall, permits, etc. All of these are things we take care of for you.
Secondly, tools and time. Okay so this is two things but honestly, they are related. If you don't have the right tools, it is going to take you more time to get the look and quality you want. 7th State Builders has a whole team dedicated to making sure it is designed, framed, poured, and completed to a high standard. We also have all the professional tools to make the process go quickly.
In the end, concrete is already a cheaper choice for most hardscapes than paver patios. Take the time to get a professional to look at what you need and if it makes sense to hire. We are happy, with no obligation, to talk to you about your next project. Contact us today.