OUR SERVICES
HOME REMODELING
For most families, a home is by far your largest single investment. Your home should support your lifestyle and provide a secure, comfortable environment for your family and friends.
Many times we invest in a home that may need some love and attention, other times, our homes just get old over time. Whatever your reason is to remodel, there are a few things you should consider first. At 7th State Builders, we help many homeowners and families through bathroom remodeling, kitchen remodeling, additions and more.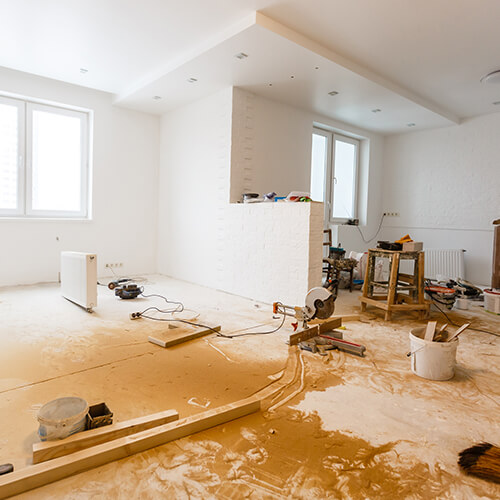 When should you consider remodeling your home?
Here are just a few reasons to consider a home remodeling project.
Updating – As homes get older, technology gets more advanced. Upgrades such as energy efficient windows, insulation, or a new roof do more than improve appearance. These projects add comfort and reduce energy consumption.

Style – Sometimes we outgrow the look or were never really happy with it in the first place. Maybe it's time for a change. The best part of a renovation is that you get to make it your own. As your home should be.

Space – Your family could be growing or your needs change. Home remodels come in all shapes and sizes. We work with homeowners to fine the perfect balance between their style and useablity for the space.
Retirement – Or even just empty nesters. Your house should reflect your lifstyle. Have too many empty rooms? Always wanted a bigger master suite? We can even help with renovations for better mobility around the house.
Renovations Done Right
No matter what home remodeling project is right for you, seek out professionals with the right experience to get the job done properly. Hiring licensed contractors for your remodeling will result in a high-quality result with fewer surprises.
7th State Builders has over 20 years' experience with serving residential and commercial customers in Maryland. Call us today to discuss your project or use our convenient contact form to obtain a free estimate.