Easy Maintenance Townhouse Backyard Patio in Waldorf, MD
Every homeowner should feel proud of their home, inside and out. This includes having a beautiful, inviting backyard to spend free time and entertain guests. No matter the size of your yard. With this in mind, 7th State's recent project included a townhouse in Waldorf, Maryland. For a variety of reasons, we found that the best solution for the limited backyard space would be a paver patio addition. In fact, paver patios are an excellent choice for any townhouse with a small yard. So, check out the results of the easy maintenance townhouse backyard patio project below.
Before: Choosing a Patio for the Small Backyard
The homeowners' goal was to get the most out of their small backyard and eliminate the grass. This is mainly because they were tired of having to maintain the grass (per HOA rules) and keep a lawn mower for such a small area. Also, due to Maryland's soil not percolating efficiently, there were so many mosquitos in the warmer months. As a result, a patio addition would eliminate the need to upkeep the lawn and reduce insect infestation.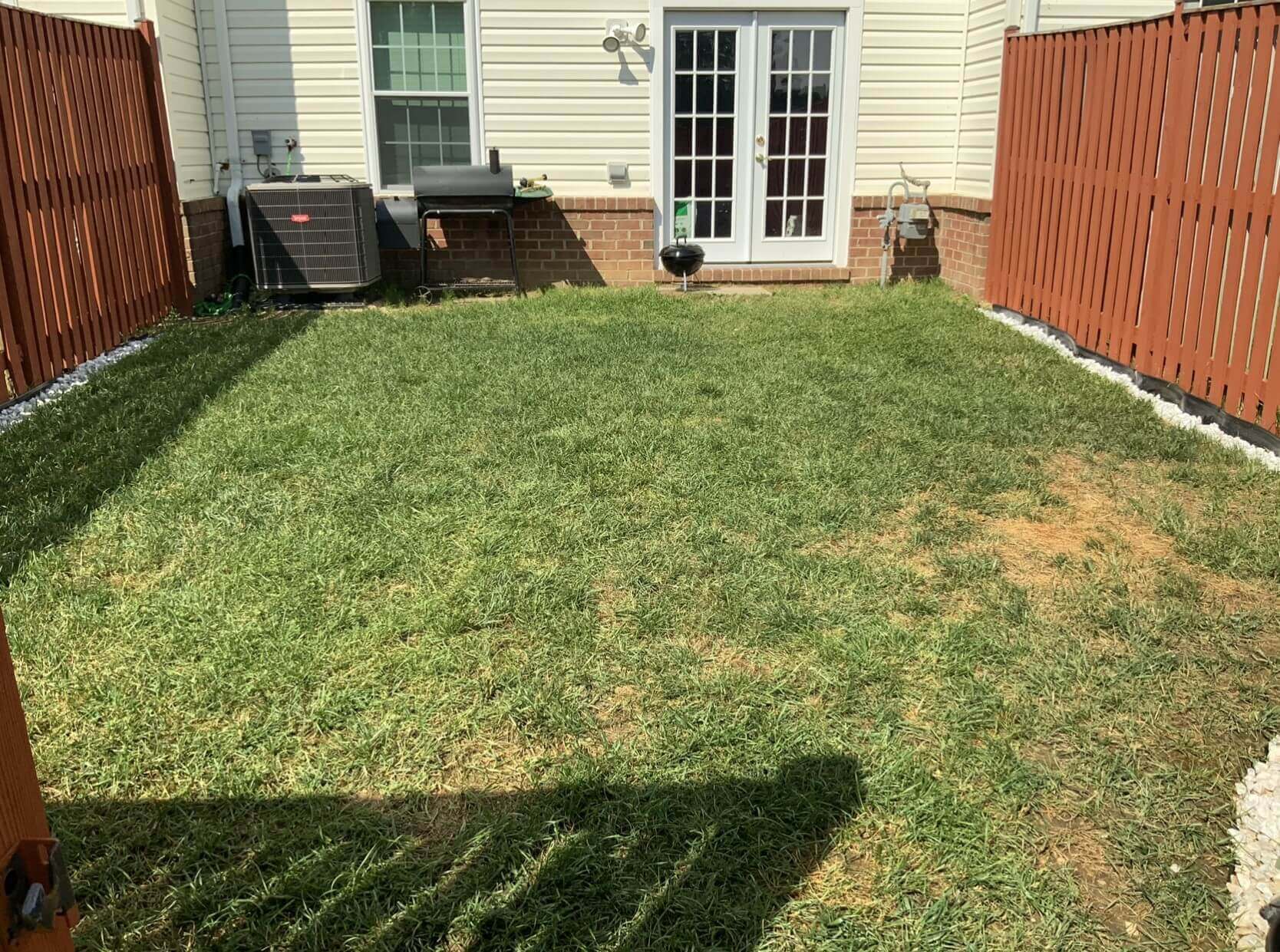 Typically, getting HOA approval for paver patios is an easier process, as compared to a traditional raised deck because it's not an above ground structure. Overall, this is important to know if you are trying to decide where and how to upgrade your limited yard space.
After: Materials Make the Difference
As for the patio materials, the homeowners chose Nicolock brand pavers. Specifically, the Holland Stone in the Oyster Blend color (this is a popular color). Additionally, you will notice the same pavers in a Charcoal color surround the border of the backyard patio. Finally, a small matching walkway leads out to the back gate of the yard. What remains is a gorgeous patio fit for family gatherings and backyard barbecues in any season.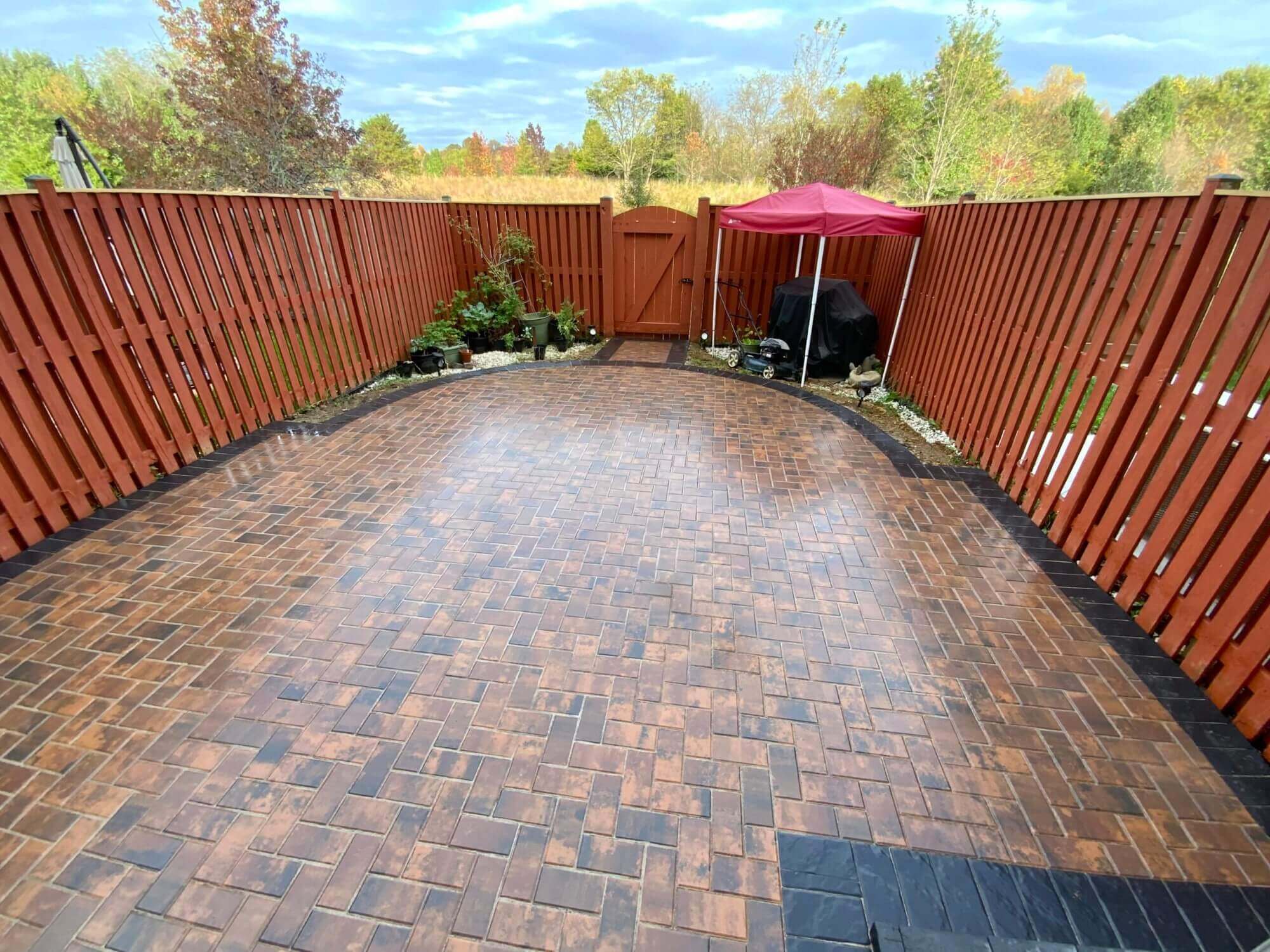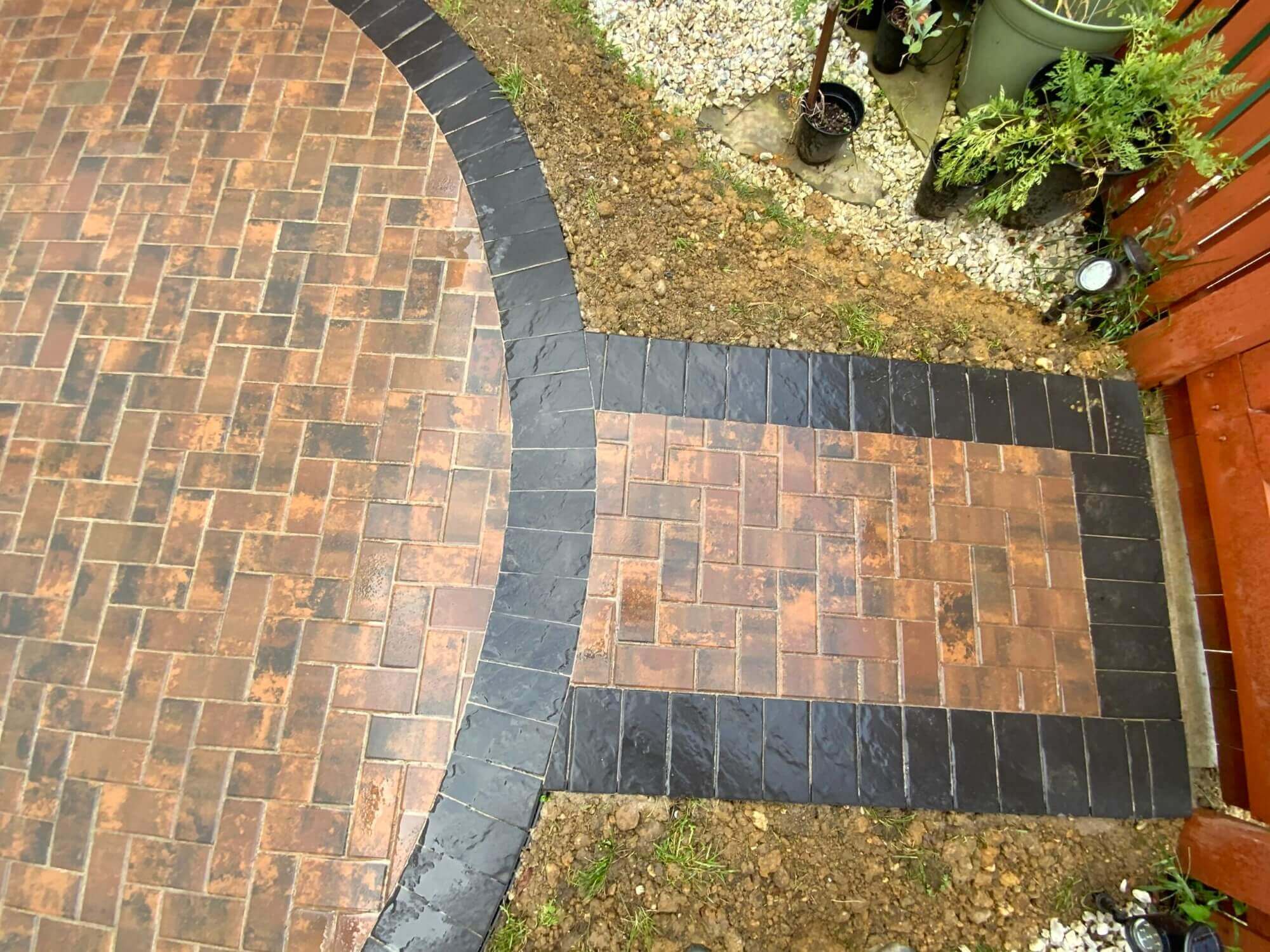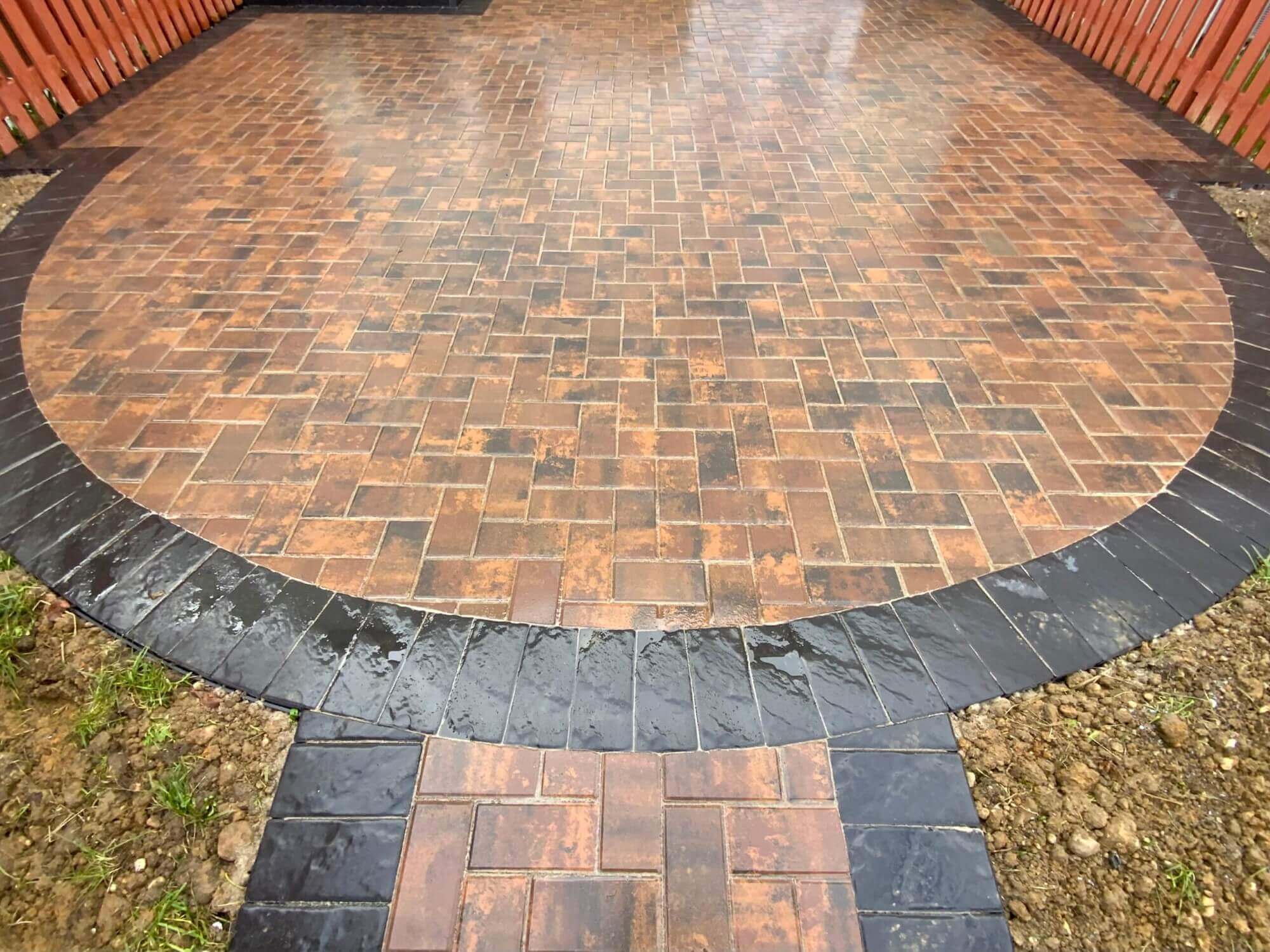 Let 7th State Builders Be Your Guide 
If you're interested in updating your home with a new patio or deck addition, call on 7th State Builders today. Our customers always come first and the results speak for themselves. Need more inspiration? Check out our blog or view our gallery for more recent projects. For a free in-home estimate, contact us by filling out our online form.